Welcome to
Tom Adamson Motorcycles
Tom Adamson Motorcycles Was Established In 1999 And Is Now The Honda Off-Road Dealer And SWM Main Dealer For The North Of Scotland.
We Have A Vast Range Of Honda Off-Road Bikes Available Starting At 50cc Upwards And A Full Range Of SWM Bikes. We Also Offer A Full Range Of SYM Scooters, Carry A Huge Range Of Original Parts And Offer A Full Workshop Back Up Service.
For Any Other Enquiries Please Contact Us For Further Information.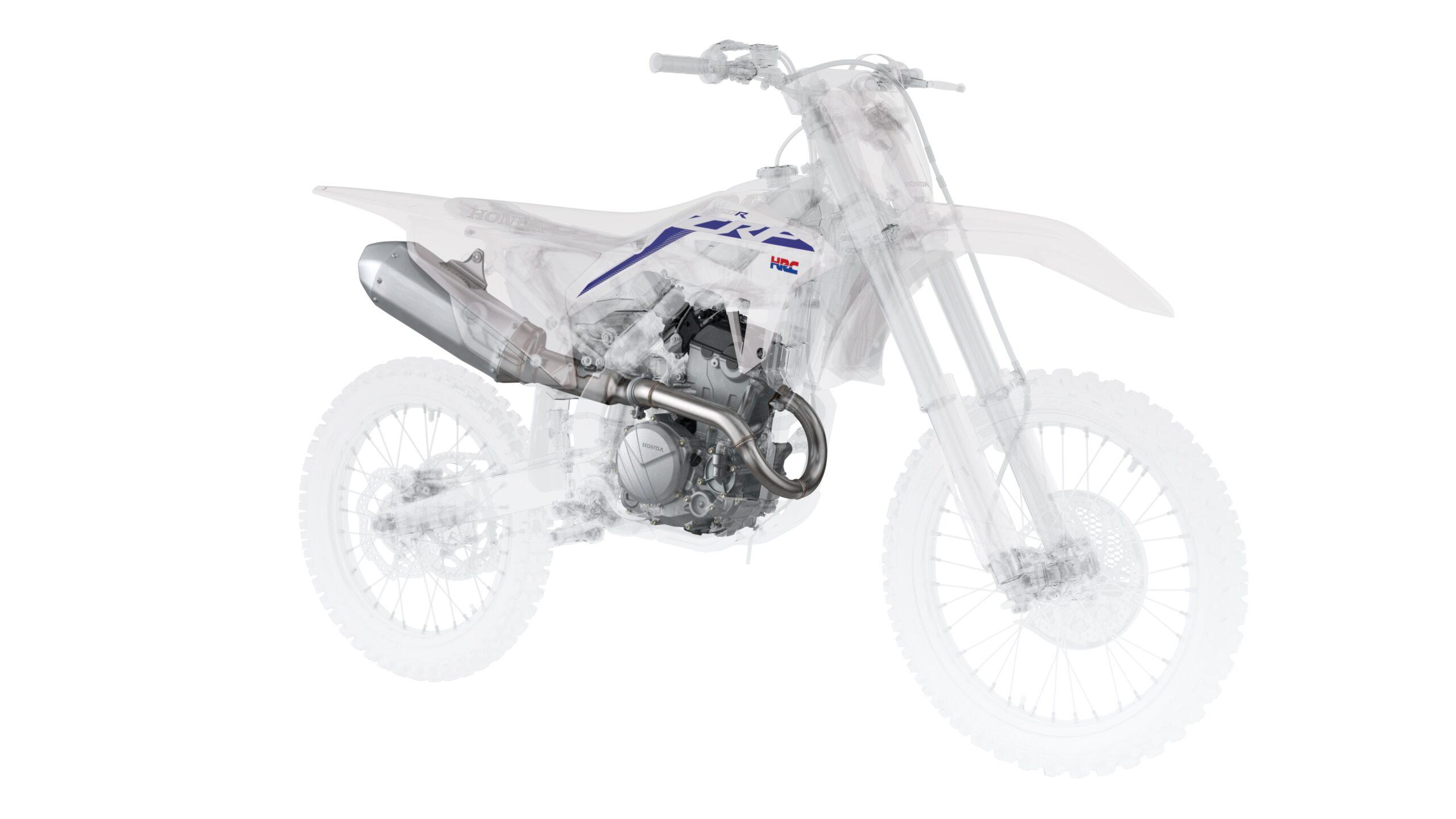 A Selection of Our Latest Used Motorcycles
The Michelin dealer for Moray & Highlands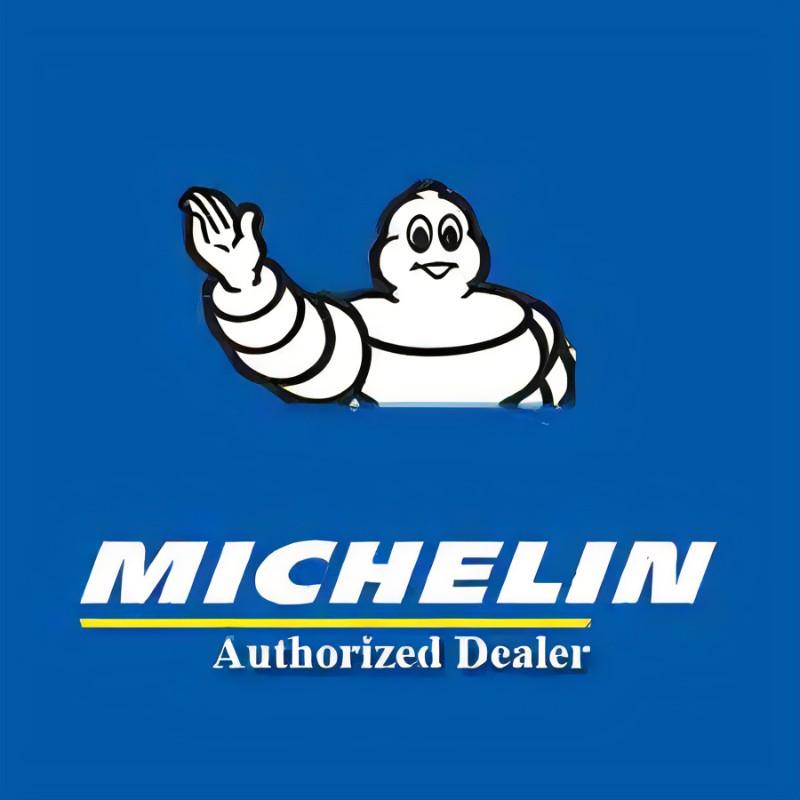 We have a wide range of tyres in stock and can fit and balance for you in the workshop. Our workshop now has four ramps with the very latest TEXA diagnostic equipment, tyre changer, wheel balancer and ultrasonic cleaning equipment. The workshop specialises in all areas of bike, trike, quad and scooter repairs and servicing. This includes brake refurbishment, fork rebuilds, engine work, electrical work, MOT preparation and insurance work. Between our staff there is over sixty years of motorcycle repair experience covering a wide range of vehicles.
Everything you need to get started
With a vast range of 50cc and 125cc scooters and bikes, along with all your clothing and helmet needs catered for, we have everything you need to get started.
All clothing from getting started in biking to international tourer to the race track is in stock.
Come see our ranges of Helmets,  Jackets, Trousers, Jeans, Boots, Gloves, Under Armour, Thermals and Waterproof Over Clothes.
Large stockist of all the biking accessories you could need.
We have a diverse  spectrum of your biking needs in our 3 showrooms. If you cant find what you are looking for on our website then give us a call our come in and visit us for you perusal.